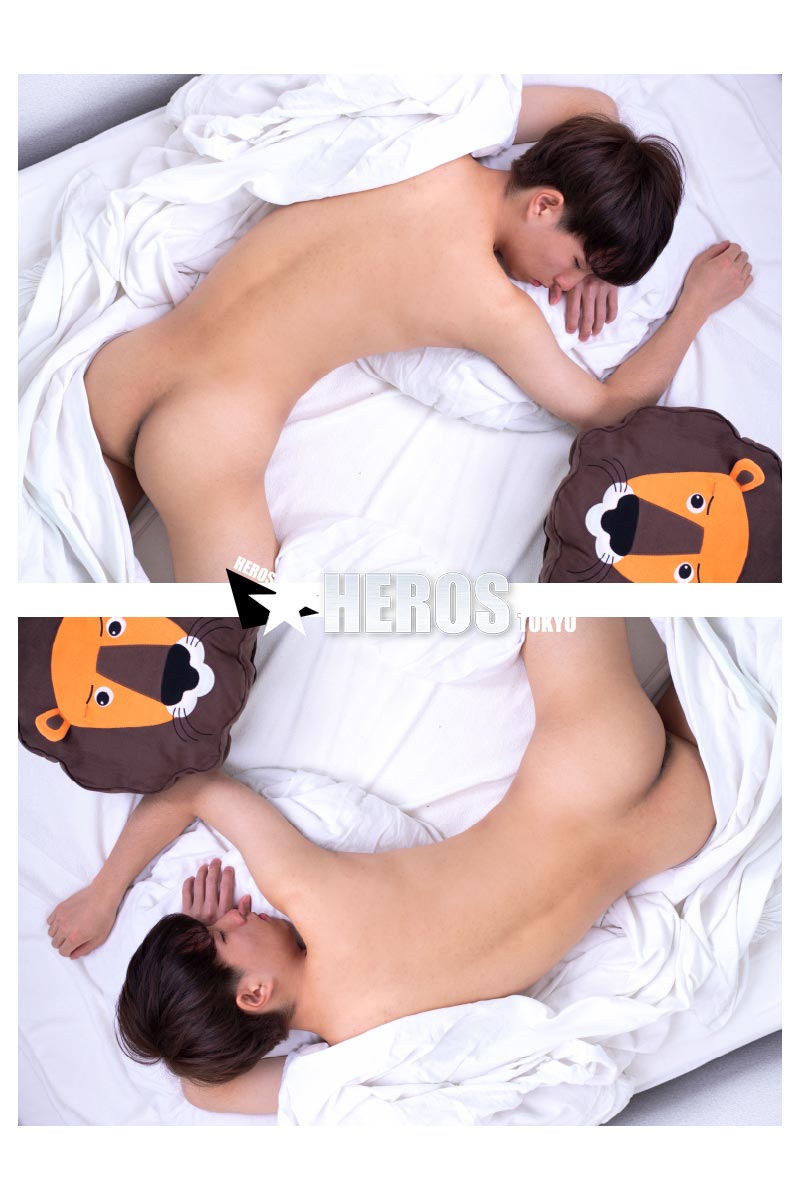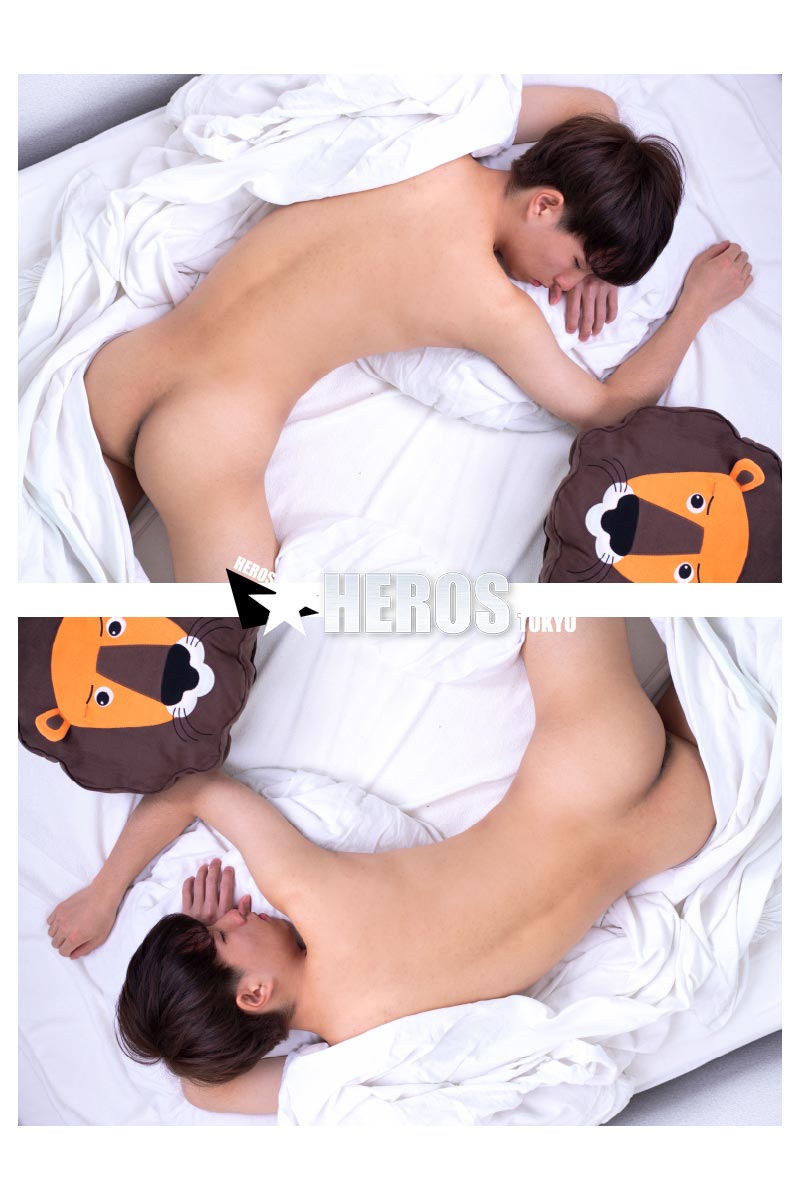 Name
Kentaro
Height
163
Weight
50
Age
20
SEX
双性恋
Dick
15
Origin
Japan
Hobbies
Camera
Special Skill
Basketball
Role

Bottom
Top
3some(2BOY)
3some(2Customers)
×
×
◯
◯
Soft SM
Massage
Alchol
×
×
×

*threesome = play where there are two or more customers.
Comments from staff and surrounding boys
・Dazzling Smile
・Very Polite
・Handsome with a "Salty" (Cool and Reserved) Look☆
・The Size Fits Perfectly, Which is Good!!
・Looking Forward to the Contrast in Bed♡

Comment from the individual
Nice to meet you! I'm Kentaro(°▽°). I joined this industry because I have a strong interest in men's bodies—well, it's more like I absolutely love them at this point...
I love kissing (especially deep ones). I also enjoy giving oral while making sounds, and I love the scent too!
I really enjoy being the receptive partner! Most of the time, I stay aroused while doing so(・・;). I also love being on top...(´ω`) Apparently, it's pretty erotic when I shake my hips while letting it all jiggle, haha.
If you're interested, come and experience it for yourself!! I'm looking forward to it!!

Reviews (customer feedback)
It was incredibly sensual and erotic!! I'll definitely be back!!

---

I never thought someone this cute could be so intimate and so naughty. I'm grateful to the heavens...!!

---

This might sound strange, but just paying money to be with someone this amazing and have such incredible sex makes me rethink the value of money. I'd be willing to pay three times as much. If it were possible, I'd want to book him for all his working days.

---

Heroes is amazing for having someone this good. I've never met a better boy.

---

Kentaro was incredibly cute and wonderful. When I saw those erotic, dreamy eyes, my heart skipped a beat. He was a master of pleasure. I want to book him again.

---

I was busy and couldn't get a reservation for a while, but finally managed to. He was a small-faced pretty boy with a great style. The feeling of completely enveloping him when I hugged him was irresistible.

---

He was good at oral. He seemed a bit nervous because he rarely goes on outcalls, but I'm looking forward to him getting more comfortable the next time we meet.

---

Heroes may have fewer boys, but there are many who are just my type, and I'm hooked.

---

Thank you for today. It was my first time not just with a male escort but also being intimate with a man. You led me kindly. I was worried that the conversation might not go well since I'm not good at talking, but we managed to have various discussions and I was very satisfied. Especially, the lingering scent of the shampoo was wonderful, and I find myself recalling that fragrance. I'm really glad I got to spend time with you, who led an inexperienced person like me. Thank you again for providing a delightful time. I sincerely hope to see you again if there's a next time.

---

A rare reunion with a beautiful boy after two years. I saw his shift the night before and was lucky to meet him at the earliest time. I was happy he remembered me even after such a long time. His adorable smile and sexy body were as captivating as ever. His erect P was delicious, and I had a luxurious time with this cute, lewd boy with a beautiful butt. His youthful milk even shot energetically onto my face and pillow (lol). Kentaro, my wonderful hero, it's been a while, but you've healed me. Thank you.

---

He was a small and cute boy. His body lines were incredibly erotic, and I couldn't help but dominate him. His reactions were good, and for the first time in a while, I was able to get serious and refresh myself. I would like to use the service again. Thank you very much.
Work Schedule
| | | | |
| --- | --- | --- | --- |
| Nov 30 (Thu) | - | Overnight | |
| Dec 1 (Fri) | - | Overnight | |
| Dec 2 (Sat) | - | Overnight | |
| Dec 3 (Sun) | - | Overnight | |
| Dec 4 (Mon) | - | Overnight | |
| Dec 5 (Tue) | - | Overnight | |
| Dec 6 (Wed) | - | Overnight | |
| Dec 7 (Thu) | - | Overnight | |
| Dec 8 (Fri) | - | Overnight | |
| Dec 9 (Sat) | - | Overnight | |
| Dec 10 (Sun) | - | Overnight | |
| Dec 11 (Mon) | - | Overnight | |
| Dec 12 (Tue) | - | Overnight | |
| Dec 13 (Wed) | - | Overnight | |
*Overnight ◎ = long(9pm-9am) possible, 〇 = middle(10pm-7am) possible, △ = short(11pm-6am) possible
The attendance schedule shown on this site is only a "rough guide".
Please note that it does not mean that you can always nominate someone.
Even if you are absent, please inquire if there is a day you would like to nominate a member. The store will contact the boy and confirm the date.